Not only visitors ride roller coasters – also the prices go up and down in Florida. Here are facts that are good to know about prices: flights, hotels and rental cars.
Prices vary widely. There is a lot to save on making the right choice. Follow us and you will get the best tips.
We want to explain how pricing works in hotels, car rentals and airline seats.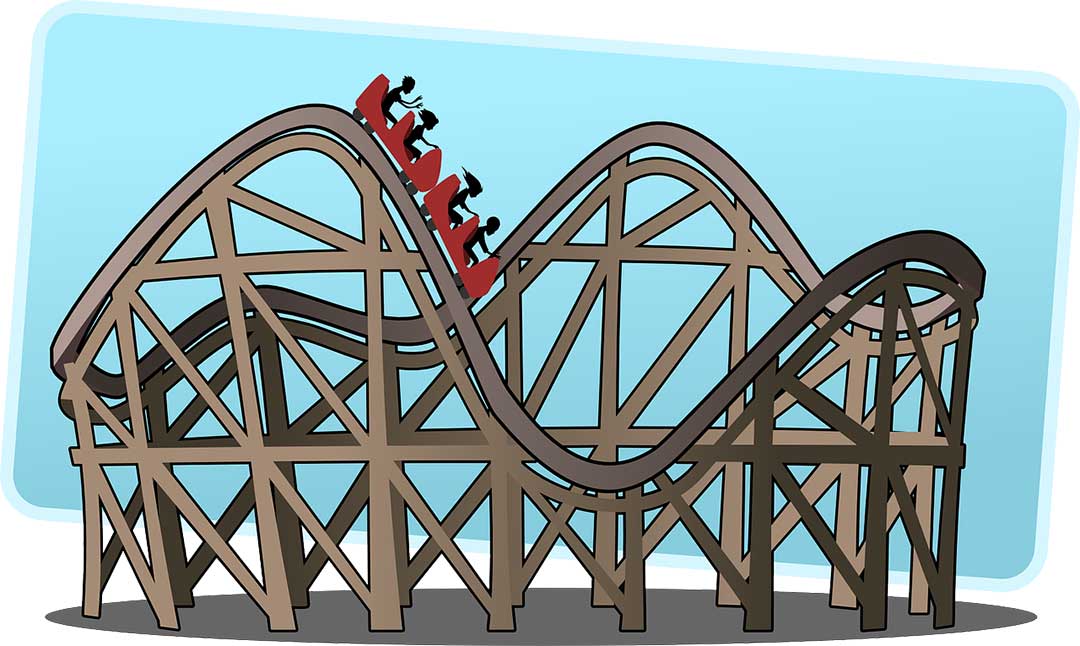 If you see a low price – do not miss the opportunity!
Almost everybody who offers their services, whether it is rooms, rental cars or airline seats and does this over the Internet, usually works according to the same principle – supply and demand.
Do not be surprised if you see a special offer/low price one day to see the next day that the price is completely blown away, as if it had never existed.
If you see a low price that you can accept – strike, do not miss the opportunity.
The flight to Florida
Airlines are known for having the most complicated and well-developed system that regulates prices down to the smallest detail. Everyone knows it but few know or understand how it works in detail.
If you do an Internet survey, you will find many different suggestions and theories that many "besserwisser" sit at home and fantasize about.
A worn-out rule of thumb is that you find the lowest airfare about 21 days before departure and on a Tuesday or Wednesday. This should in any case apply domestically here in the US. It probably applies differently on international trips where surveys in Europe often show that you should be out several months in advance.
As far as I know, there is nothing proven, but my suggestion is to book as soon as you have decided and especially when you see a price that is acceptable – book immediately! Do not log out of that page hoping to come back in an hour and find the same price again.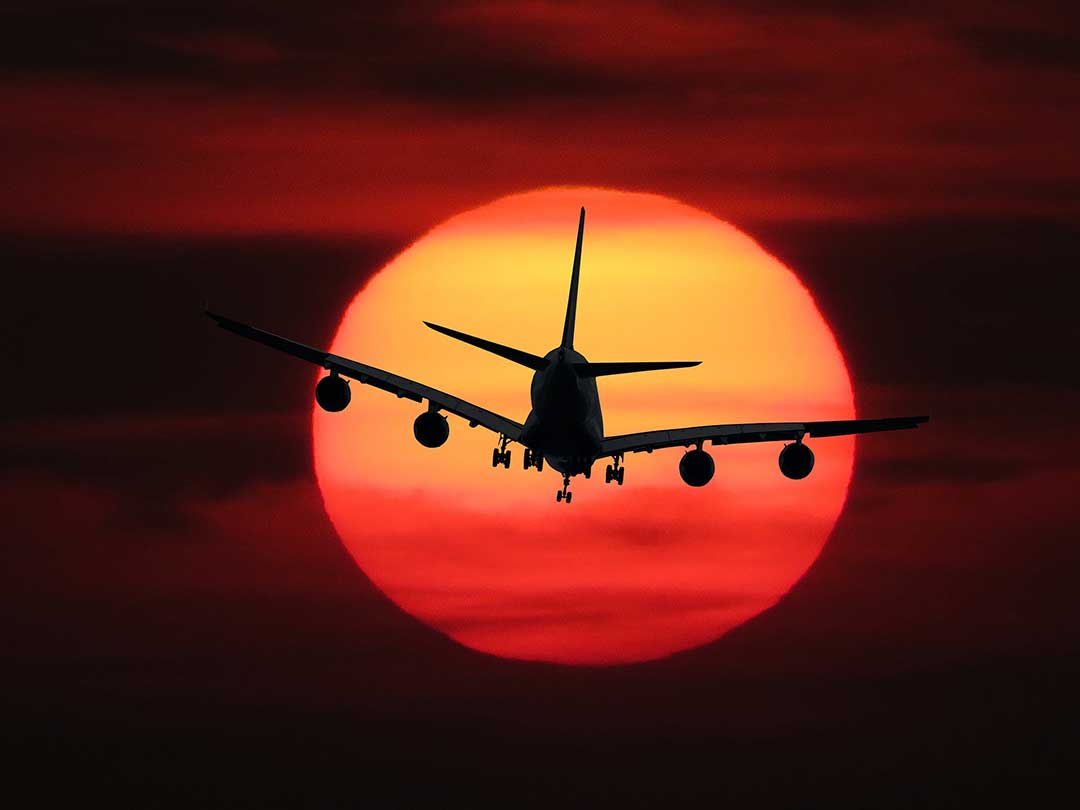 Best airports for non-stop flights to the United States
If you fly direct from Europe, the best airports are to fly in via the following:
Miami (of course)
Chicago
Newark (New York City)
Washington DC
Atlanta
There are direct flights, especially from England and Germany. Remember that flight routes and times change all the time.
Florida.nu has chosen not to work with air travel. The reason is quite simple: Flight routes change all the time, prices change almost daily.
If you get completely lost in the flying jungle, do not hesitate to contact us. Write to info@florida.nu. Maybe our personal experiences can be helpful.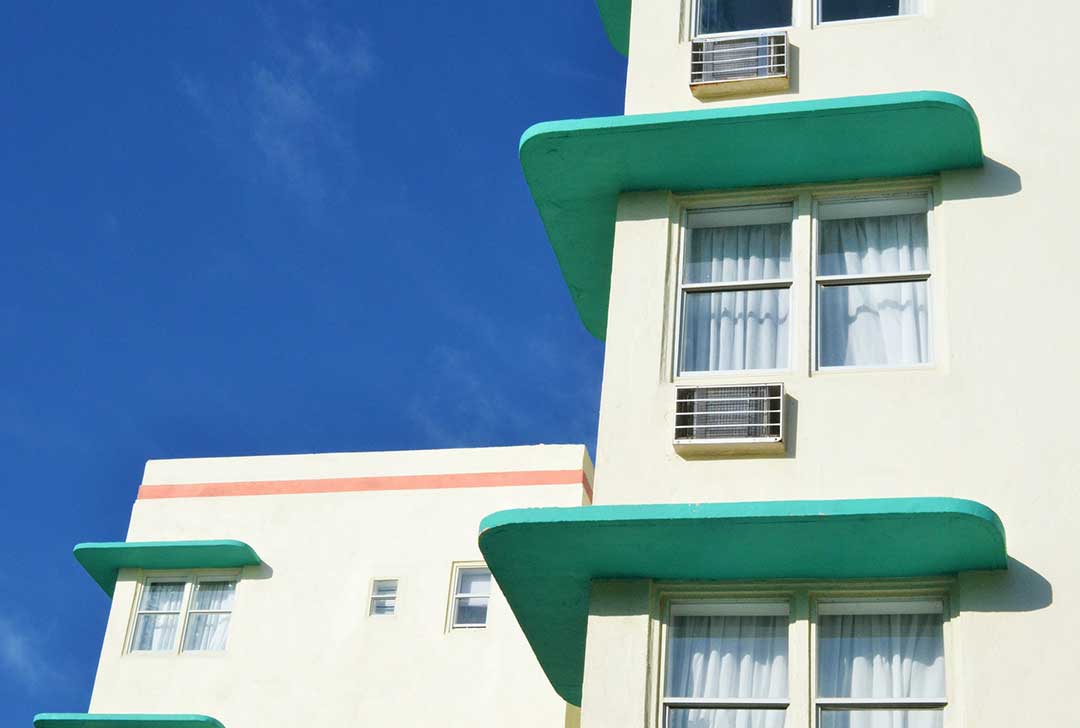 Prices go up and down – tips on how it works with hotels
The hotel industry is not as automated as the airlines.
Online booking portals, such as Booking, have usually been allocated a certain number of rooms for a certain hotel and then they set their prices accordingly.
Once these are sold, there is no more available for them. But these companies can adjust their prices in the same way as the airlines. If they feel a great demand, they can raise the price without warning.
As Booking and their competitors are selling out of the rooms, this does not necessarily mean that the hotel is completely sold out, but you are unlikely to get the rooms cheaper by contacting the hotel directly. They know very well which direction the market is going.
Now you have missed the "sale train".
The price is now regulated entirely by the hotel and they can basically set their own market price according to demand.
The above does not always apply to the smaller privately owned hotels. They often have fixed prices through the seasons and only if there are special events in the area may they use the demand to their advantage.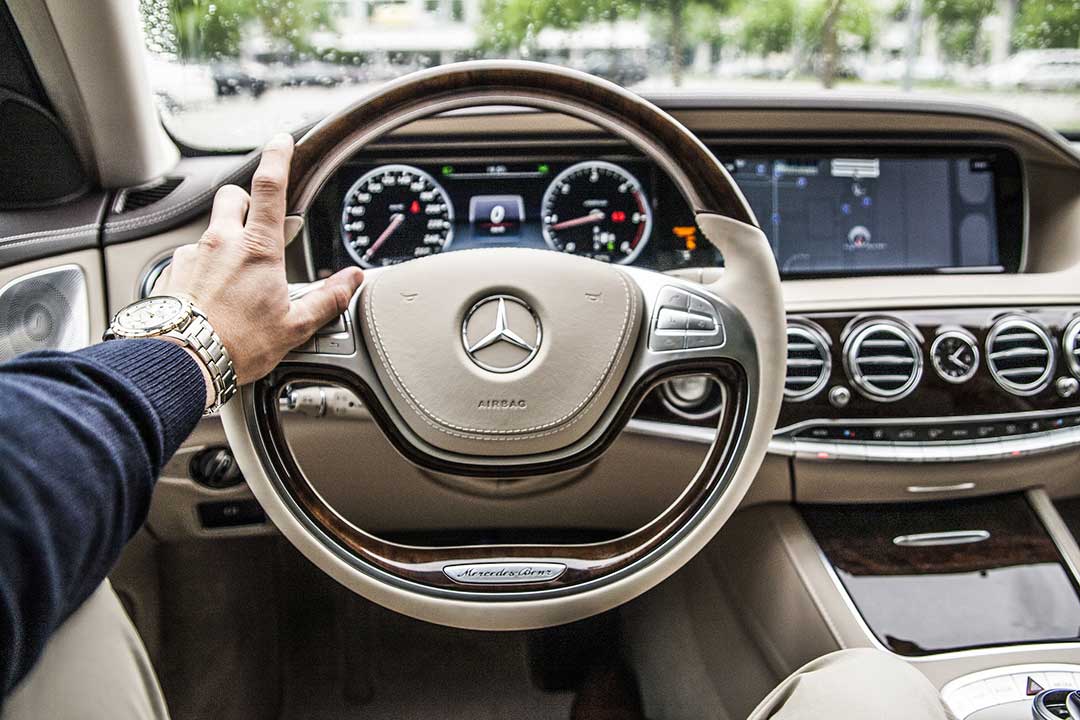 Extremely cheap car hire in Florida
This industry is a little more stable in its pricing. Of course also here the prices go up and down, but it's more because of the seasons. Not as fast and dramatic as in for airlines and the hotel industry.
The advantage for car rental companies is that they can change the supply in a completely different way if necessary. For example, a car company can quite easily adjust its "stock" of cars between two nearby airports/cities. (This is of course completely impossible in the hotel and aviation industry.)
Summary: Rental cars exist "always", therefore not as urgent with the reservations as for hotels. In addition, rental cars are extremely cheap in Florida because there is a lot of competition for millions of visitors – and most need to rent a car (the rest of the visitors drive themselves from another parts of the United States).
GUNNAR HEDQWIST
READ MORE: All you need to know about saving money on a rental car
Gunnar Hedqwist is this site's owner and CEO. He has traveled all over the world during a lifetime. The number of flights, rental cars and hotel nights cannot be counted. Mr Hedqwist also has many years of experience as a hotel owner in Florida and is active as owner of a tourist attraction.
Hundreds of Florida activities – excursions, sports, nightlife – book here!
Please click on an activity and get more alternatives.