Miamis most exciting activities – find the excursion, the nightlife, the boat trip, the activity that suits you.
Maybe you just want to rent a bike or inlines to make it easier to get around South Beach.
Try deep sea fishing, make a helicopter ride or see how the rich and fanous live from during a boat trip.
Everything is offered in this specially written activity guide about the Miami area.
Hundreds of Miamis
most exciting activities
Through our latest partner, German-Swiss GetYourGuide, we open the door to hundreds of Miamis most exciting activities, plus a lot more all over Florida.
This page presents the most popular activities in Miami and Miami Beach.
Study our selection and read what other Florida visitors rating.
Click, search and chose among Miamis most exciting activities
Klicka på en av aktiviteterna ovan och läs mer.
Sedan kan du söka alla arrangemang i Miami. Välja kategori för att hitta enklare.
Dessutom kan du söka på speciella datum.
The category Restaurants and nightlife offer over 20 ideas.
We immediately found some favorites:
Salsa Nightlife – learn to dance salsa at the coolest Latin club. Then it's party time until the sun rises (if you want) at Mango's Tropical Café.
Total Miami – with three neighborhoods that characterize today's Miami: Little Havana, Wynwood and South Beach.
Bike Party Happy Hour Tour – with your own power (in a "bike bus") to the cheapest drinks in Wynwood.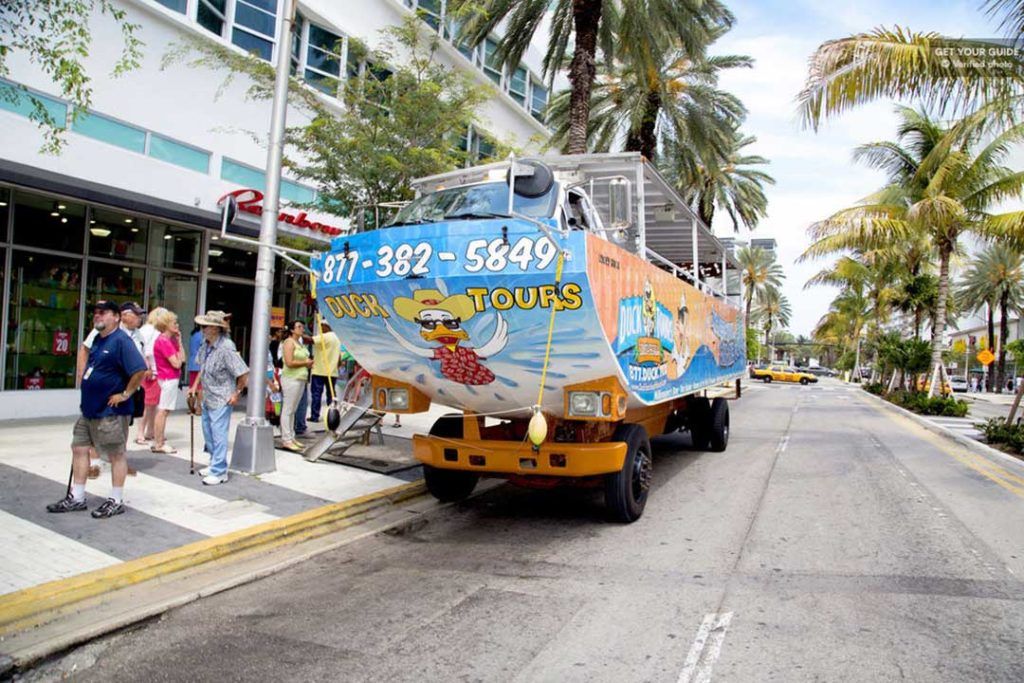 Hundreds of Florida activities – excursions, sports, nightlife – book here!
Please click on an activity and get more alternatives.