How it works in Florida, the details that make a difference.
How does the coffee taste in Florida? How much does gasoline cost in Florida? When are the holidays in Florida? Is there a good beer in Florida?
How to take a taxi in Florida? Can you drink the water in Florida?

American coffee, gasoline price, holidays, sunscreen, tips, parking
Bits & Pieces was the name of a page that that was actually the start of the whole adventure with Florida.nu over 15 years ago (2006).
This information has expanded over the years and is now part of this category:
Florida travel guide and still one of the most important pages for our readers who are planning a Florida trip.
Here we tell you about details you should know.
Everything is not like in other parts of the world.
Read also our other pages in this category – you will enjoy it before and during your Florida vacation!
READ MORE: How to save money on a rental car
Check your insurance before traveling to Florida!
Do not travel to the United States without a good travel insurance.
Check your home insurance, what it covers and what it does not cover.
It is expensive to visit a doctor here, for example.
Unfortunately, we often see families with children who have to see a doctor for one reason or another. Usually there are minor things you seek medical attention for, but, despite this, the bill is high.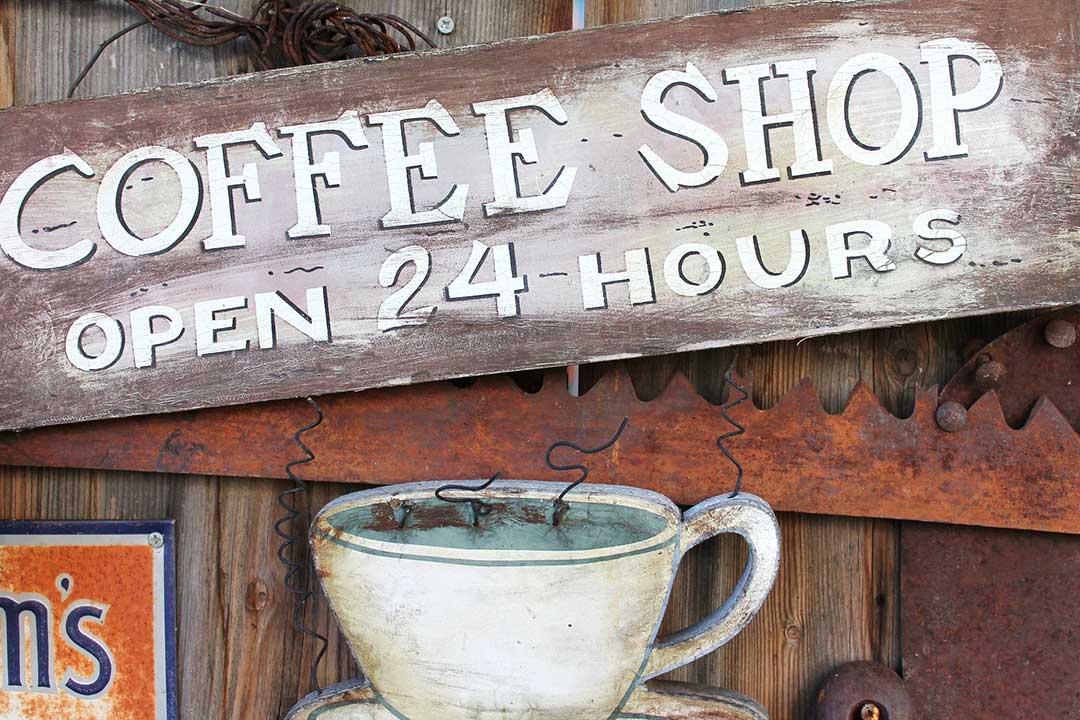 How it works in Florida: The coffee culture in the USA
Americans do not make coffee as we are used to. The roasting is also different and the coffee does not taste like at home. Unfortunately, you often see the bottom of the cup even if it is full.
But thanks to Starbucks, among others, the coffe culture nowasays is slightly better.
At a regular diner, however, you have to put up with the "dishwater", while the best – and most affordable – coffee is served at McDonalds and Dunkin 'Donuts.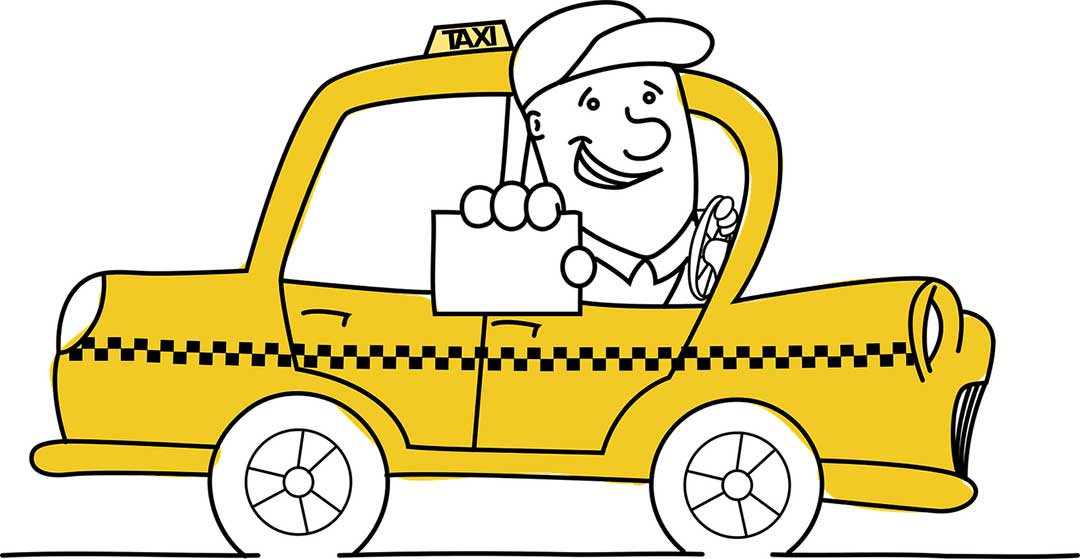 How it works in Florida: Take a taxi
Taking a taxi in the US is a convenient and not so expensive way to travel shorter distances. There are different taxi companies but the most famous is "Yellow Cab".
But:
Do not expect as clean and stylish taxi cars as you normally have in Europe.
Always ask before you get in the car how much it will cost to get to the destination. If the driver can not give you a price, then make sure he turns on the fare meter.
Tip: After you have asked how much the trip will cost, you can always express: "That's much more than I paid last time". Now the taxi driver thinks you know the distance and he takes the shortest route to the destination. It is always good to have an idea of where and how to go.
You always pay tips on the sum. A normal tip should be 15-20 percent, depending on how helpful the driver has been.
Uber is popular in Florida and they have been joined by Lyft, another app-based transportation service.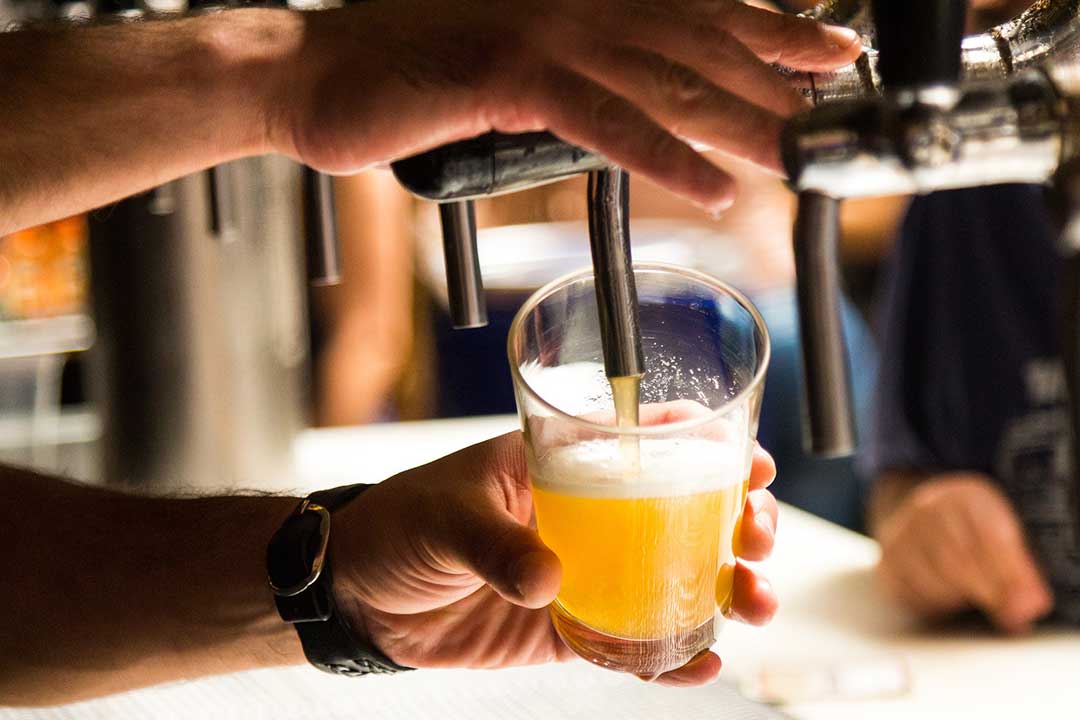 Beer and wine in Florida
Everyone knows Budweiser. The company has an incredible success with selling its product on the market. A beer that has neither taste nor filling has become one of the world's most popular beers. Other major beers are Michelob, Coors and Miller – we give them the same rating as Budweiser.
However, there are alternatives in the form of many fine small breweries that produce very good beer. Ask your waitress or waitress. These small breweries are called "micro-brew" or just ask for something "local beer".
California, Oregon and Washington have many great wineries. Many of these today produce very high quality of their wines.
How it works in Florida: Cheap gasoline
Gasoline prices in the United States are low. Count on half the price.
It always feels like you are refueling cheaply.
However, the price difference can be very large.
READ MORE: Find the cheapest gas stations
Valet parking in Florida
Many restaurants and hotels of a slightly better class have valet parking.
This means that you leave the car at the door. There, a person takes care of the car and parks it for you. You will receive a receipt that you have left the car. Sometimes the parking itself costs a few dollars but sometimes it is free.
Do not forget to tip when you pick up the car, $ 2 – $ 3 is usually enough.
Phone cards – easy and cheap
Last time we checked, a calling card cost $ 50.00 for a one month subscription.
There are many phone shops, such as AT&T, Verizon and T-Mobile. In addition, you can buy calling cards at the major department stores and in technology stores such as Best Buy.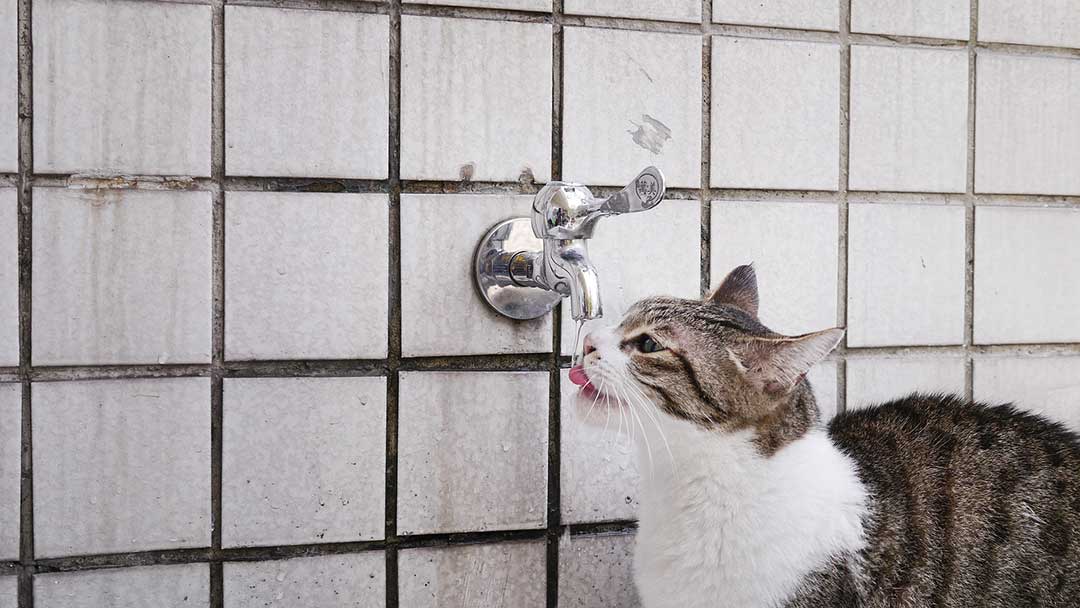 Drink water from the tap
The water that comes out of the tap is usually fully drinkable.
The exception may be private homes with their own well, not toxic or dangerous but may taste a little strange.
So drink from the tap – and drink lots of water in Florida!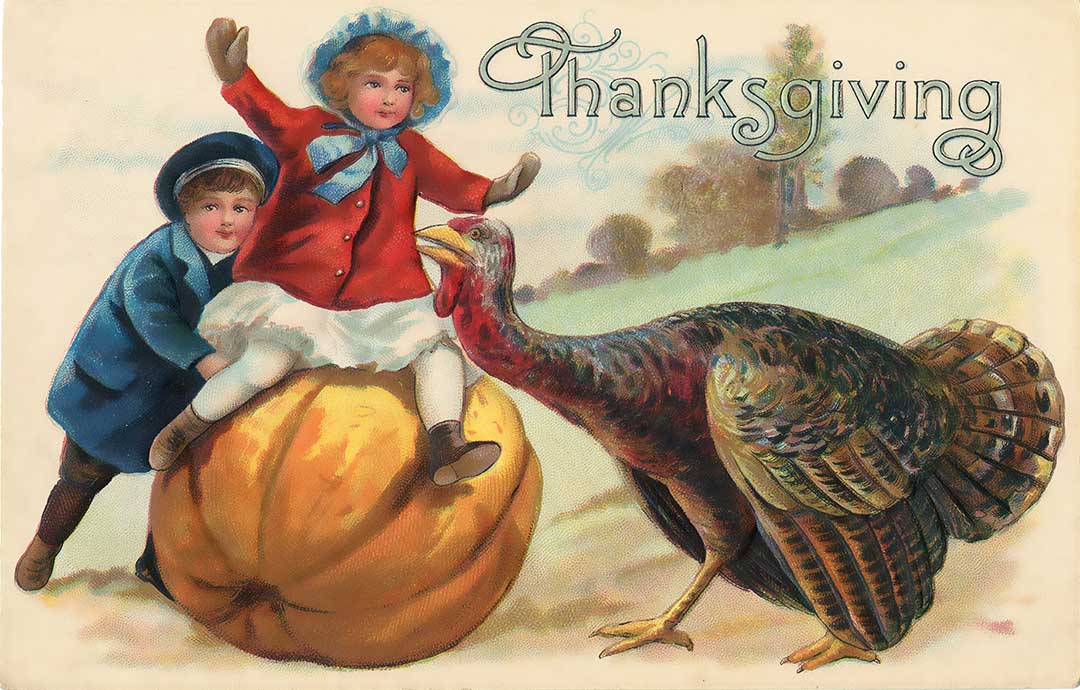 How it works in Florida: American holidays
Holidays in the United States:
Holidays on the same date each year:
New Year's Day – 1 January
National Day (Fourth of July) – 4 July
Halloween – October 31st
Veterans Day – November 11th
Christmas Day – December 25
Holidays on different dates:
Martin Luther King's Day – the third Monday in January
President's Day – the third Monday in February
Memorial Day – the last Monday in May
Labor Day – the first Monday in September
Columbus Day – the second Monday in October
Thanksgiving Day – the fourth Thursday in November
Florida does not celebrate Columbus Day!
When a federal holiday is on a Saturday, it is usually a celebration on the previous Friday. When the holiday is on a Sunday, it is usually the following Monday that it is celebrated.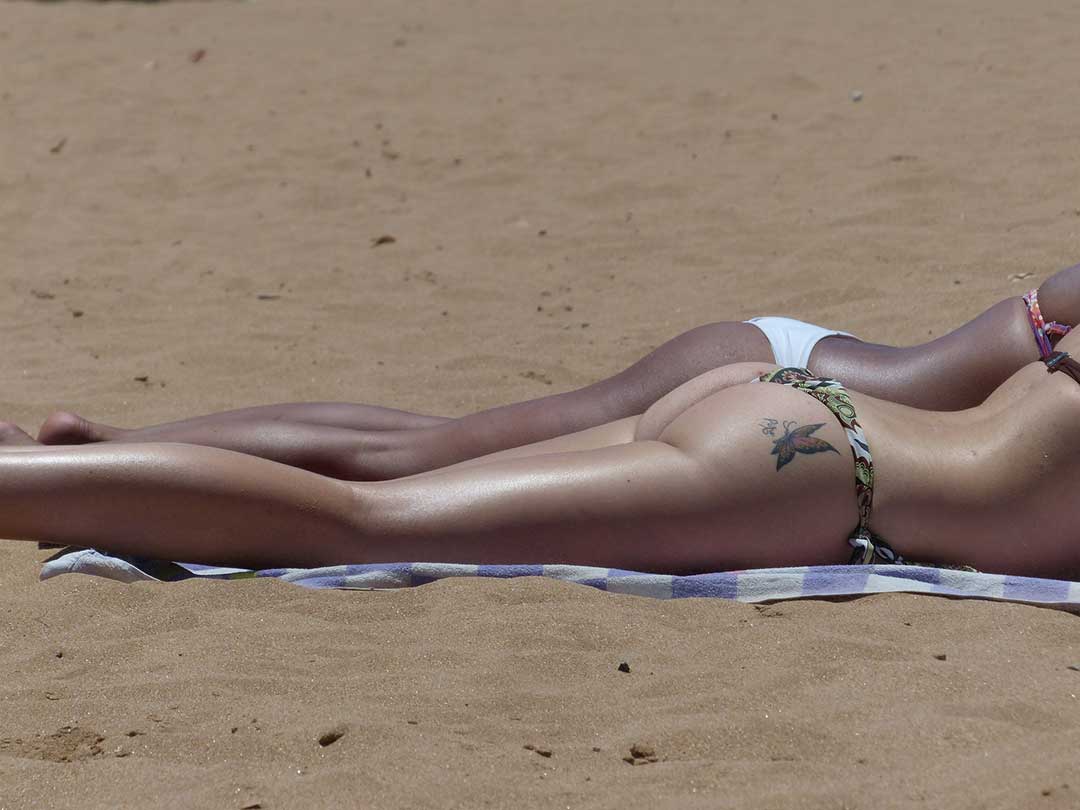 Protect yourself from the sun!
The sun is strong at these latitudes – make sure you protect yourself!
It's not just about sun oils, the right kind of sunglasses is also recommended.
Experts recommend a sun oil with a SPF factor of at least 30 and it is important that it protects against both UVA and UVB rays (called "broad spectrum"). They remind you that you should lubricate yourself every two or three hours.
Do not forget sunglasses and a sun hat, or cap, that protects the head.
GUNNAR HEDQWIST
Gunnar Hedqwist is this site's owner and CEO. He has traveled all over the world during a lifetime. The number of flights, rental cars and hotel nights cannot be counted. Mr Hedqwist also has many years of experience as a hotel owner in Florida and is active as owner of a tourist attraction.
Hundreds of Florida activities – excursions, sports, nightlife – book here!
Please click on an activity and get more alternatives.