Florida news – you get them the fastest via our four Facebook pages.
In addition, news are presented in each section. For Orlando, Miami Beach, Clearwater Beach, Fort Myers Beach, the Everglades and all the other favorite areas.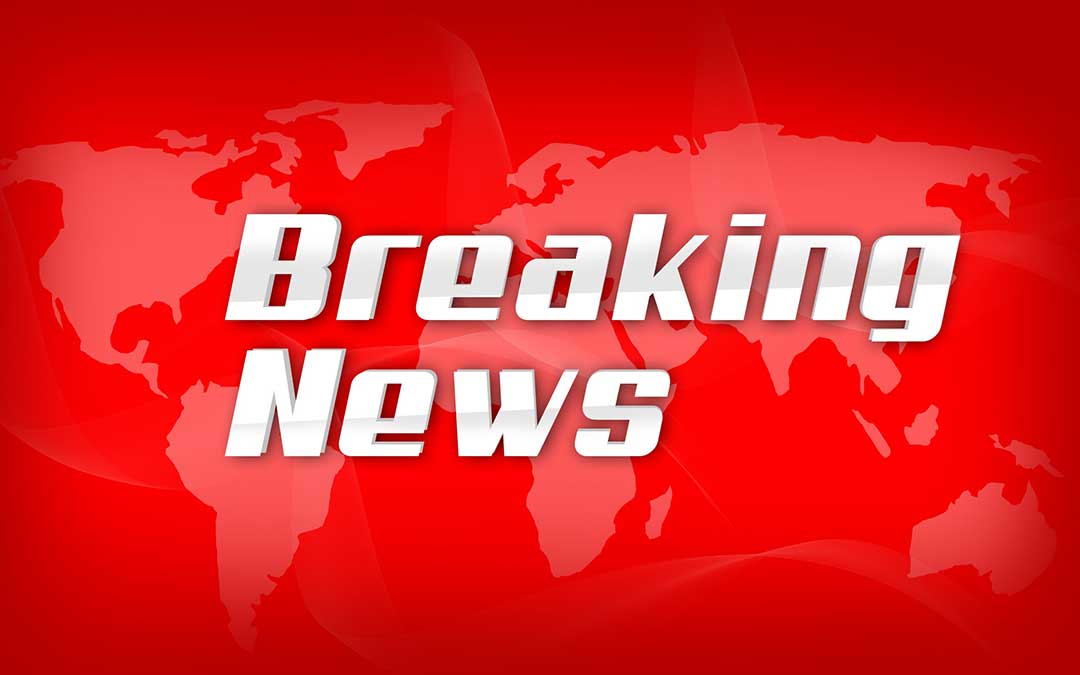 Florida news – there are a lot of them from the Florida peninsula. A large state (over 22 million inhabitants) and it is visited by nearly 120 million people every year.
With a few exceptions, Florida.nu concentrates on tourism-related topics. For example, we put a lot of focus on what is happening in Orlando, which is by far the most visited area in Florida.
Florida news on our four Facebook pages
As the media landscape has changed, we now spend much more time on Facebook than we did just a few years ago.
Scandinavian Gilla Florida-Nu is a mix of our own texts and posts from interesting blogs in Florida.
Our English Facebook page often has more egeneral Florida news.
We also have a finns även en German Facebook page and a new Spanish-Latin Facebook page.
Florida news are posted is on all of the above social media, which is also being developed as Florida.nu becomes multilingual, a work that will describe "New Florida" and "New Orlando" when the US borders are opened to tourism after the Corona crisis.
Facebook pages are for the fast news. Click on the Facebook posts to read about more news Florida!
We keep an eye on approaching tropical storms
It is only in exceptional cases that we report on general news. For example, we keep an eye on approaching tropical storms during the hurricane season, and a couple of times we have had reason to forget the tourist idyll of Florida and instead watch powerful and devastating hurricanes. Mainly to provide accurate information to the tourists who are in Florida.
PETER SUNESON
MIRA HAMZA
READ MORE: All you need to know about rental cars in Florida
Hundreds of Florida activities – excursions, sports, nightlife – book here!
Please click on an activity and get more alternatives.