Florida flea markets – you will find them everywhere. Do some cheap shopping at places we like.
Our compilation consists of places with fixed opening times. From junk to antiques.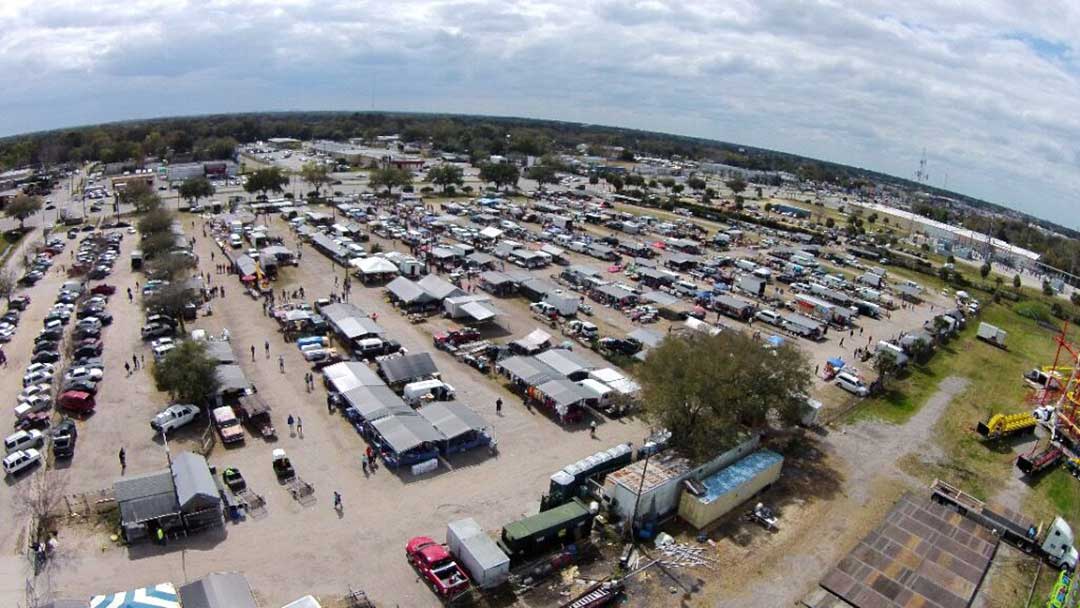 Florida flea markets: The best are open all year at a fixed location
There are many types of flea markets in Florida. We prefer not to write about the smaller ones, the ones that appear occasionally from time to time in an open field or larger parking lot during the weekends.
Instead, we have a list of permanent markets that have a fixed address and fixed opening hours. Markets with stalls and shops that have been there for a long time.
Everything from junk to clothes and antiques
You can find pretty much everything from new clothes to sophisticated electronic gadgets, from canned food to jewels, from watches to car parts.
Usually the goods are new and come from surplus stock but sometimes it is second sorting but still of good quality.
Sometimes it's used goods.
Sometimes it's just rubbish.
There are often antique shops adjacent to the market.
GUNNAR HEDQWIST
READ MORE: How to save money on a rental car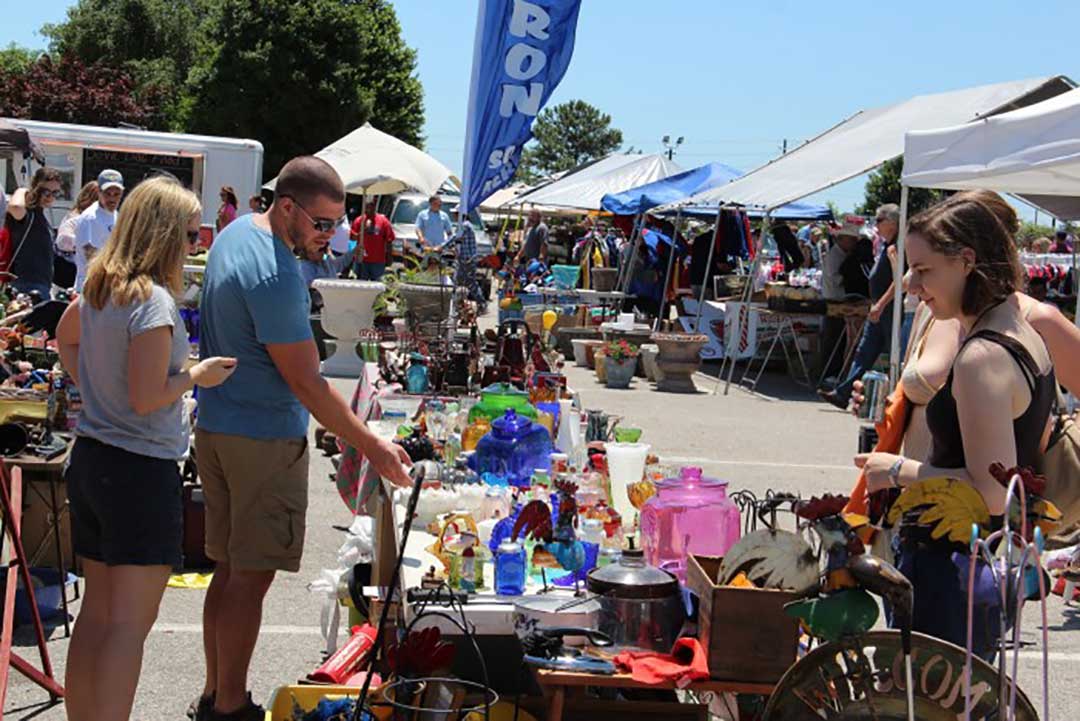 Fort Myers
4135 Anderson Avenue, Fort Myers
Fleamarkets Fleamarkets is located on State Road 82. From the motorway I 75 take exit 23 and drive 1.6 km west. Open Friday, Saturday and Sunday from 08.00 to 16.00. Parking space is good. About 500 vendors (stalls) and 30,000 visitors every weekend.
Sales both indoors and outdoors, food stalls and bathrooms.
Fort Lauderdale
3291 W. Sunrise Blvd, Fort Lauderdale, FL 33311
Thunderbird Swap Shop opening times: Sunday: 07.30 -18.00, Monday to Wednesday: 09.00 – 17.00, Thursday and Friday: 08.00 – 17.00, Saturday: 08.00 – 18.30.
Entrance fee, easy to park. About 2,000 vendors (stalls).
One of Florida's largest flea markets.
Entertainment, auctions, live music, bingo.
Restaurants and cafés.
Stuart
2201 SE Indian Street, Stuart
(about 75 km north of West Palm Beach)
B & A Flea Market, opposite Martin Square Mall. Open 08.00 – 15.00 and free entrance, $1 for parking. Free shuttle to and from the parking area.
Approximately 5,000 visitor each day and över 400 vendors (stalls), food and bathrooms.
Daytona Beach
1425 Tomoka Farms Road, Daytona Beach, FL 32114
Daytona Flea Market and Antique Showplace you find in the southwest corner of U.S. Highway 92 and I-95, 1.5 kilometer west of the speedway arena.
Open from 08-00 to 17:00 Friday, Saturday and Sunday.
A lot of space for free parking. Over 800 vendors (stalls).
Antikviteter och konstgallerier (100).
Food stalls and clean bathrooms.
One of the largest and best Florida flea markets.
Hundreds of Florida activities – excursions, sports, nightlife – book here!
Please click on an activity and get more alternatives.