Författare
Publicerad av FLORIDA.NU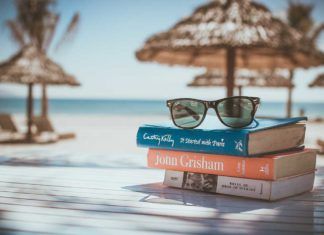 20 percent discount on hotels worldwide. This is an offer you should look at regardless of itinerary. Everything from a single night or a wonderful weekend trip to a longer holiday. It is possible to...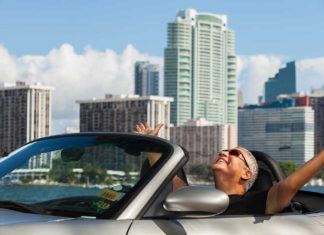 Rent the best car in Florida and let the vehicle be part of your dream holiday. Without a rental car, there will be no real holiday in The Sunshine State. Follow our advice, read our...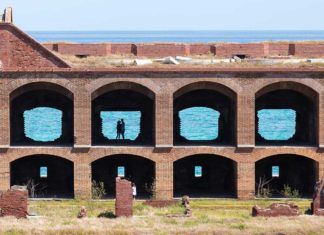 Dry Tortugas with Fort Jefferson is a very exciting excursion from Key West. Historically interesting place. But most of all, we like the peaceful environment of the national park far out to sea. Like getting...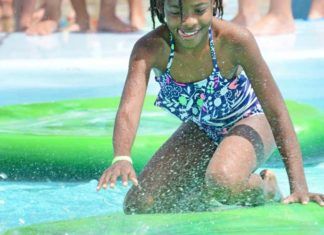 Orlando water parks you find everywhere, especially at the famous theme parks. Classic Wet 'N Wild is gone. Instead we have Volcano Bay, Aquatica, Blizzard Beach, Typhoon Lagoon and Legoland Water Park – and even...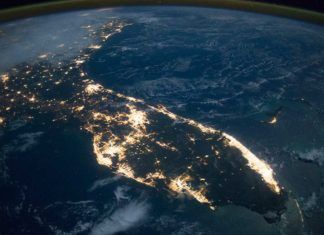 Florida from space – see the picture as another way to understand the size of the state. This is what the peninsula looks like on a satellite image. An excellent illustration of a state that...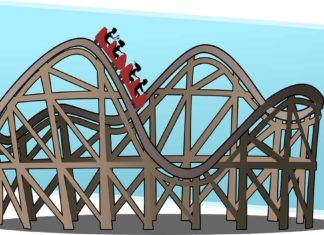 Not only visitors ride roller coasters – also the prices go up and down in Florida. Here are facts that are good to know about prices: flights, hotels and rental cars. Prices vary widely. There...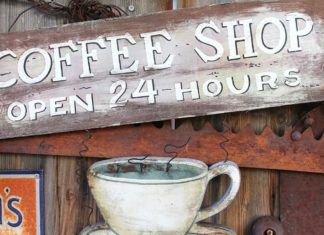 How it works in Florida, the details that make a difference. How does the coffee taste in Florida? How much does gasoline cost in Florida? When are the holidays in Florida? Is there a good...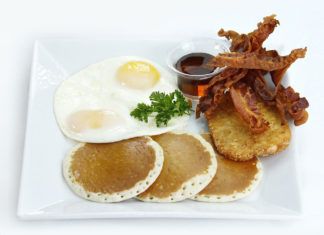 Breakfast at Florida hotels – maybe not quite what you expected. Continental breakfast sounds great, but is in reality a rather bland experience. Take the custom to where you're going. Here we explain what to expect...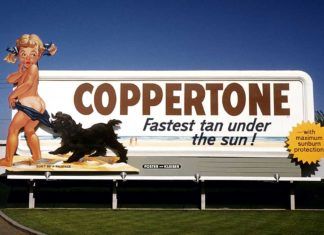 Florida facts, for those who want to know a little more. Facts Florida, get knowledge that you can impress your friends. Do you know everything about Florida? Here are some interesting details and some curiosities. Hope...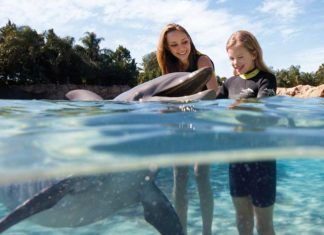 All-inclusive family adventure with dolphin swim at Discovery Cove, a tropical and exotic setting with the bonus of free tickets to Sea World and Aquatica, plus discount at Busch Gardens. Tickets for this sought-after and...