Contact us if you have a question about Orlando or Florida.
We can help with most of your travel plans and you will (normally) get a reply within 24 hours.
Write to info@florida.nu or use the form below to contact us.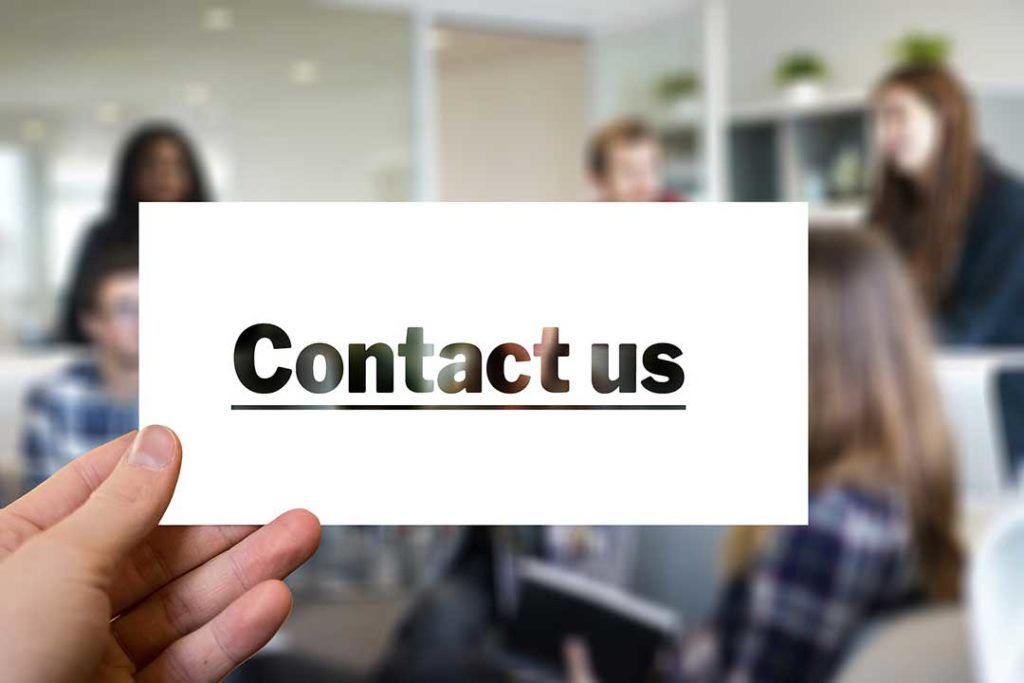 Hundreds of Florida activities – excursions, sports, nightlife – book here!
Please click on an activity and get more alternatives.