Breakfast at Florida hotels – maybe not quite what you expected. Continental breakfast sounds great, but is in reality a rather bland experience.
Take the custom to where you're going.
Here we explain what to expect for breakfast at Florida hotels.
Breakfast is very rarely part of the room rate
It is quite often we get questions about breakfast at Florida hotels. Equally often, the answer is that you should not expect it to be like in Europe or Sweden, where a hearty breakfast buffet is often included in the room price.
On the other hand, you can count on breakfast "model USA", i.e. everything from free coffee and snacks more or less "on the go" to a hearty breakfast buffet or that you order your breakfast from a menu.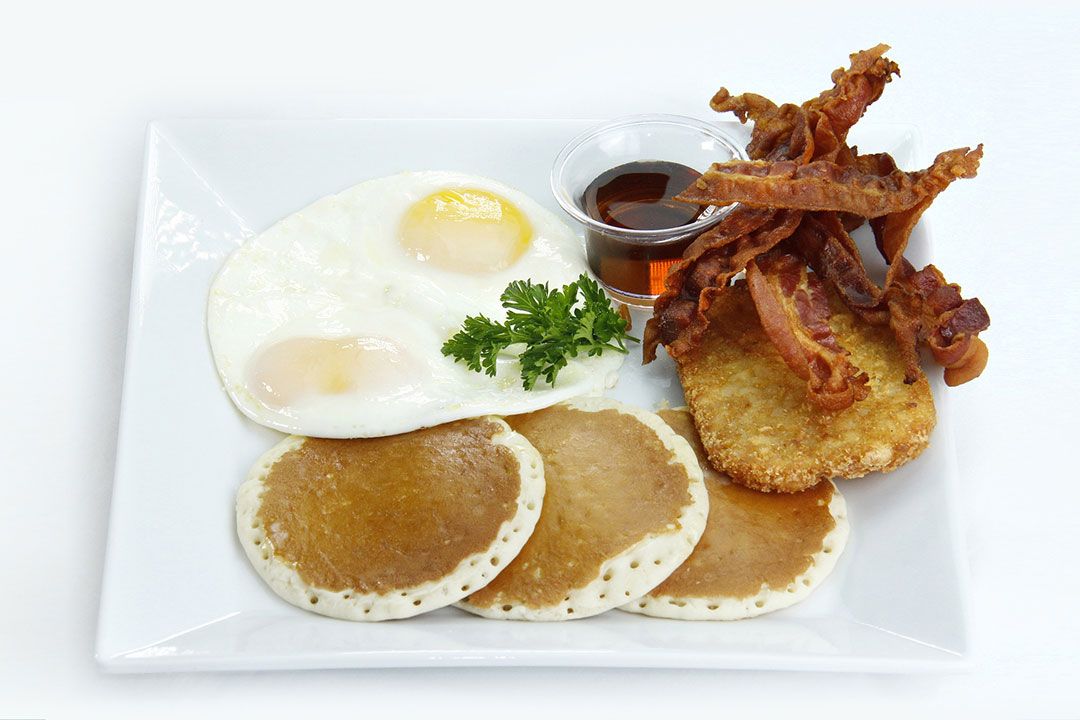 Breakfast at Florida hotels – the most common varieties:
The summary below is based on an answer we sent to one of our readers. (In this answer, we also had reason to point out that it is often difficult to determine from the hotel description what type of breakfast is offered.)
Here are the most common types of hotel breakfast in Florida:
1. Continental breakfast – this breakfast consists at best of cereals and milk, yoghurt, bread and butter, some kind of bread and maybe fruit. Can be included in the room price at some "cheap" hotel chains.
2. Hot breakfast – same as above but with the addition of some form of potatoes, scrambled eggs, small sausages, bacon and possibly you can cook your own waffle/pancake. This is often offered at the better hotel chains.
3. Breakfast buffet – full breakfast, sometimes quite large. Rarely is included in the room rate. Prices can range from $ 15.00 and up.
4. Menu breakfast – here you can order from a menu and pay accordingly.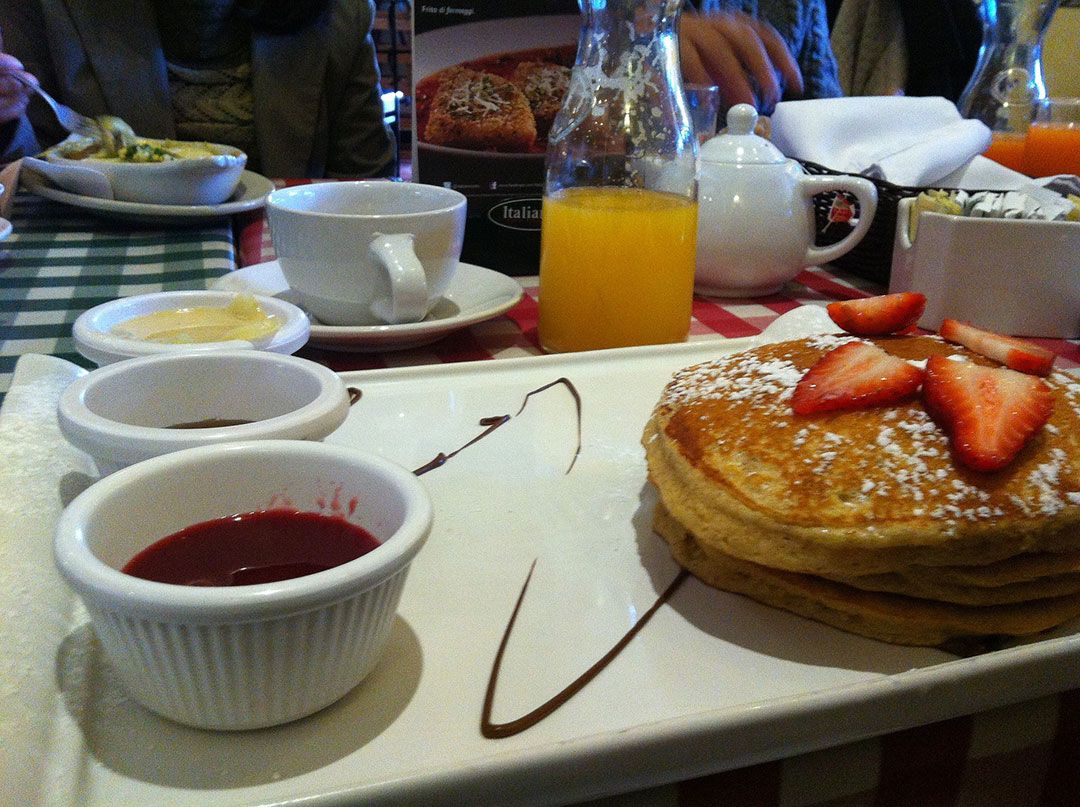 Gunnar Hedqwist is this site's owner and CEO. He has traveled all over the world during a lifetime. The number of flights, rental cars and hotel nights cannot be counted. Mr Hedqwist also has many years of experience as a hotel owner in Florida and is active as owner of a tourist attraction.
Hundreds of Florida activities – excursions, sports, nightlife – book here!
Please click on an activity and get more alternatives.