Book a tour or activity in Florida. Find your favorite in Miami, Fort Lauderdale, Everglades, Key West, Orlando, Kennedy Space Center – and much more!
There are hundreds of things to do in Florida.
You will find everything on this page.
Choose a place and click on.
The booking is simple and it is often enough that you have a ticket or coupon in your phone.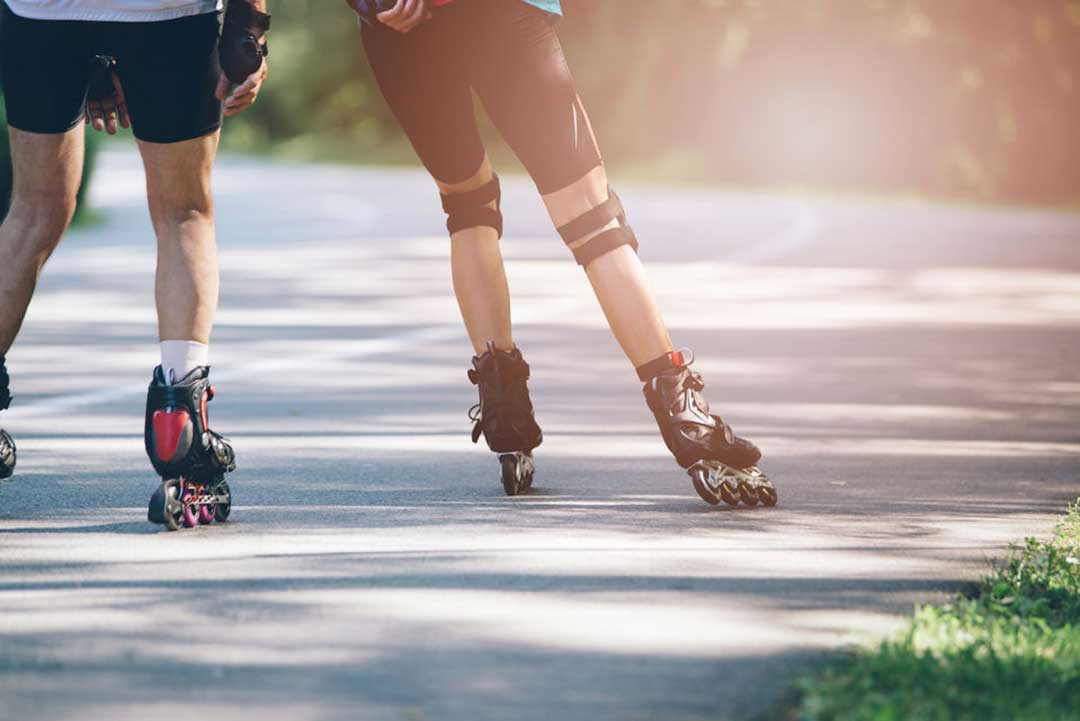 Book a tour or activity in Florida from home or on site
Florida.nu's collaboration with German GetYourGuide did not come about by chance. We have long lacked a serious intermediary where you can book a tour or activity in Florida. As a bonus, you have access to activities all over the world!
We already feel that GetYou Guide (GYG) is a contemporary travel company that puts the customer/traveler first.
Booked activities are easy to cancel.
Vouchers/tickets in the mobile phone's offline mode.
Great range of offers. Rent a bike for a few dollars or a luxury boat for deep sea fishing
Last-minute bookings.
The latter we have definitely noted. Many readers book on site in Florida. Often for the next day.
Many of the locations covered by GetYourGuide's range of bookings in Florida also offer airport transfers for travelers who choose not to rent a car directly upon arrival.
The tickets most visitors book: Kennedy Space Center
The fantastic facility on the Atlantic coast is insatiably popular with our visitors. More and more people are discovering that Kennedy Space Center is a theme park that is for real. Fun and with interesting contemporary history.
Everglades National Park – a must-see experience in South Florida
It did not come as news that excursions to the Everglades National Park are among the most popular when it comes to booking a tour of Florida.
We see the national park as South Florida's only must-see experience.
There is a lot to choose from, and among the tours there are quite a few that offer transportation, which is appreciated by everybody who wants to avoid the hectic traffic in Miami.
Below are some of the most popular activities around the Everglades – click and search, and you'll find your own favorite!
See Miami Beach from bus, boat, plane or on your own
In Miami Beach you can rent a bike, inlines or roller skates, a Segway or other vehicle.
There are lots of tours by bus (usually open double decker) and boat. Even flights.
You can take the bus to the area's cheapest shopping mall or spend an evening (and night) in South Beach learning salsa dancing!
Take a water taxi or Jungle Queen, fish and shop
Fort Lauderdale is a place characterized by water, practically the entire city consists of canals. We recommend some form of water transport, with classic Jungle Queen or with a water taxi. From here also excursions to the Everglades depart, sports fishing trips are organized – both deep-sea fishing and calmer lake fishing – and finally a tip on the hugely popular Mai-Kai, a Polynesian dinner show. And don't forget Sawgrass Mills for cheap shopping!
Below, on and above the wonderful ocean at Key West
Lots of water adventures around Key West. Snorkeling, jet skiing, sailing, parasailing and more during, on and above the wonderful marine environments around Key West.
For example, check out "Double Dip", snorkeling at two reefs!
Of course also activities that revolve around food and drink in this party town. We have deliberately tried to remove all one-day trips from the mainland, you should not even consider making the Key West trip in one day.
Over 100 activities to choose from in Orlando
Orlando, which is "The World's Largest Amusement Park", has at least 100 tours and activities. They are above all a mixture of excursions in and around the city and pastimes that suit the whole family. Often the latter activities are not available at the Official Ticket Center. If you find the same activity at both organizers, compare prices and conditions – your choice!
Do not miss offers on discounts on food and drink.
READ MORE: Places to have fun in Orlando – hundreds of activities
Hundreds of Florida activities – excursions, sports, nightlife – book here!
Please click on an activity and get more alternatives.