Best Florida beaches – and Dr. Beach has just moved the beaches some compared to last year.
The best Florida beach (according to the beach expert), Grayton Beach State Park, also tops the US list and Caladesi Island State Park moved up one spot, to sixth place.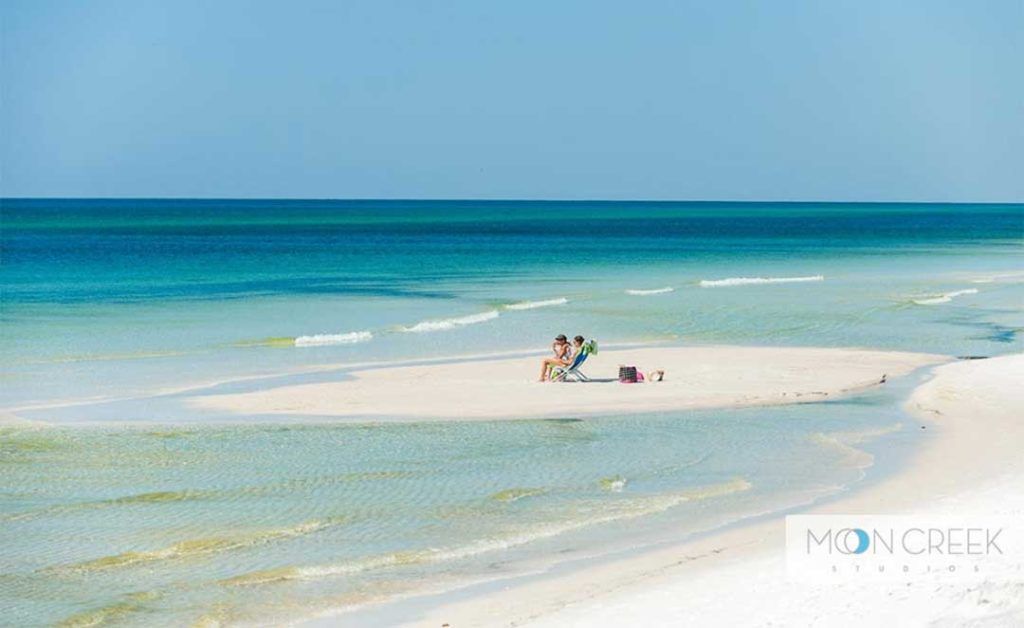 We have become accustomed to small changes on the list of America's best beaches. So too this year.
There is no doubt that Grayton Beach is world class. But best in the US? Doubtful even if it ends up at the top of best Florida beaches in 2020.
I would have preferred reverse order among best Florida best beaches in 2020.
On my own top list, however, Caladesi Island always is among the "medalists", i.e. top-3. Not only because of the scenic environments, also because it is relatively easy to get there (even though the island is a bit remote).
Best Beaches in the United States 2020:
1. Grayton Beach State Park, Florida Panhandle
2. Ocrakoko Lifeguarded Beach, Outer Banks, North Carolina
3. Coopers Beach, Southampton, New York
4. Duke Kahanamoku Beach, Oahu, Hawaii
5. Lighthouse Beach, Buxton, North Carolina
6. Caladesi Island State Park, Dunedin/Clearwater, Florida
7. Hapuna Beach, Big Island, Hawaii
8. Coast Guard Beach, Cape Cod, Massachusetts
9. Coronado Beach, San Diego, Kalifornien
10. Beachwalker Park, Kiawah Island, South Carolina

Hundreds of Florida activities – excursions, sports, nightlife – book here!
Please click on an activity and get more alternatives.