Apply for ESTA on the official site. A visa is not required to visit Florida as tourist. You can stay three months (and apply to stay half a year).
Most important:
To apply for ESTA on the official site and make sure you have an E-passport.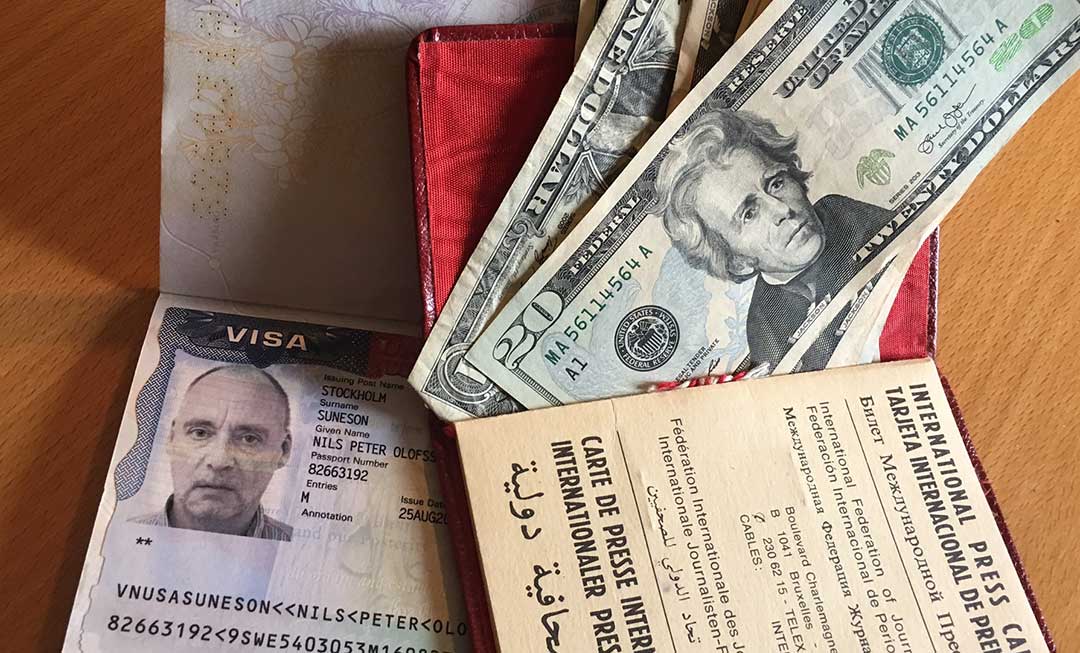 What makes it possible for the vast majority of Europeans to visit the United States without a visa is the so-called Visa Waiver program, which covers most countries in Europe. (A few of the newest EU Member States are not included in the Visa Waiver Program.)
The US conducts a regular review of the above programs, which means that countries risk disappearing from the list if the US government considers that an unusual number of travelers violate the rules. It's not just about terrorism. Rather, if an unusual number of travelers from a specific country stay longer than three months or work illegally.
Simplify the entry procedure
In addition to ESTA simplifying the entry procedure, more European airports now have staff from US Custom and Border Protection, which means that virtually all formalities can be completed in connection with departure. (Note that this should not to be confused with the routine check made by embassy staff at airports.)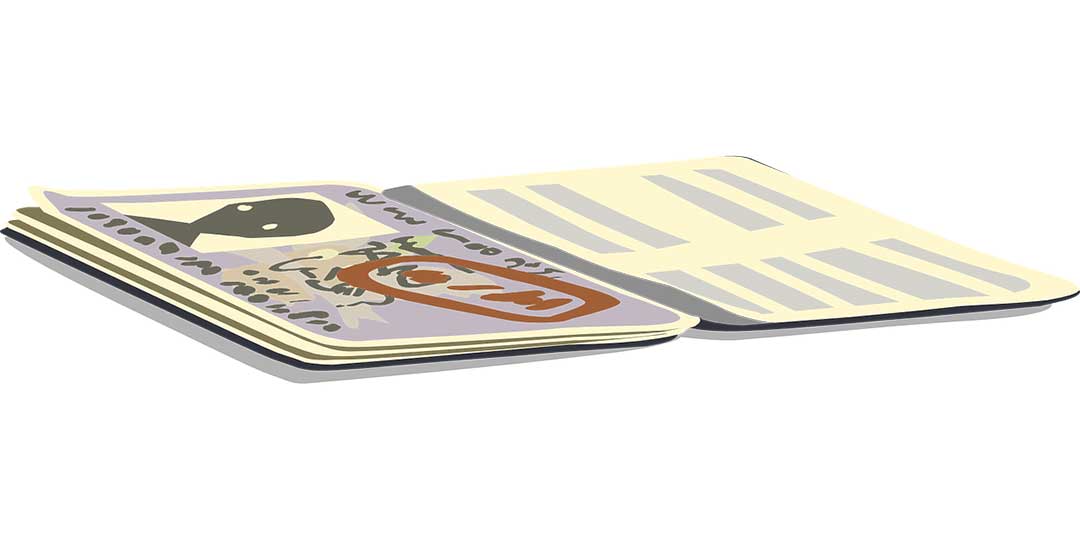 The Visa Waiver Program (vwp)
Most Europeans who want to visit the USA for tourism or business thus have the opportunity to travel without a visa, during the visa waiver program.
In this context, business is limited to negotiating contracts, meeting clients, participating in seminars, trade fairs, conferences and taking customer orders. This does not mean that you can work for or run a company in the USA.
You may not study under this program.
You may not work as a journalist during this program.
You may not change US status under this program.
New rules from 2016
Since January 2016, the United States has been applying new rules regarding visas.
This applies to those who have dual citizenship in, for example, Iraq, Iran, Syria and Sudan or have visited these countries in the last five years.
Then you are forced to apply for a visa, a process that can take several months.
Under the new rules, an interview at the US embassy is now required to obtain a visa.
+ that you need an E-passport
Since April 2016, a biometric passport, so-called E-passport, is required for entry into the United States.
You can see if you have such a passport by having a special symbol above the text "European Union".

NOTE: Some people may not travel under this program, such as people who have been denied entry to the United States in the past or have been arrested, who have certain infectious diseases, mental health problems, have been deported from the United States, or stayed too long in the United States on a previous trip. These people may be denied an entry permit (see below) and must apply for a visa.
To qualify for a visa-free trip, you must:
1. Have a valid passport – all biometric (i.e. all except those that are handwritten) passports are approved – and be a citizen (not only have a residence permit) in your country. The passport must only be valid throughout your stay in the United States.
2. Intend to visit the United States for 90 days or less. You must leave the North American continent within 90 days. It is not enough to make a trip to Canada or Mexico.
3. If you arrive by plane or boat, have a return ticket issued by an airline or cruise company that is a VWP partner.
4. Have an approved electronic travel authorization, ESTA. The abbreviation stands for Electronic Travel Authorization System.
If your name has one or more of the letters å, ä or ö, they should be written as aa (å), ae (ä) and oe (ö). You can double-check by seeing how your name is spelled in the machine-readable part of the passport (at the bottom).
In the box "first name", write the first name in the passport no matter what your name is and no matter what is written on your ticket.
Only boxes with a red asterisk are mandatory information. Other boxes can be left blank.
You can enter the USA by land from Canada or Mexico under vwp. You do not have to have a return ticket or an ESTA.
If you do not qualify for the visa waiver program, either because of the nature of the trip or because your ESTA application was denied, you will need to apply for a visa.
Remember: Apply for ESTA on the official site
Use the official ESTA site, i.e. the one that sorts directly under the US government. The application costs 14 dollars and once you have been approved, your permit lasts for two years.
Do not make the mistake of applying on another site, there are many "third-party sites" that make money on the ESTA procedure. There it immediately becomes significantly more expensive.
Fortunately, according to the reports we received from Florida travelers, those who made this mistake actually got their money back.
ESTA has been around since 2007 and covers basically the same countries as the Visa Waiver program.
The slightest hesitation about your status, or other questions before the trip – do not hesitate to contact the US Embassy in your country.
CBP means a shorter queue at the security check
CBP, which stands for custom border protection, has been created to make it easier for "low-risk travelers", but is so far mostly for business travelers who often pass border controls in the United States. It is a rather complicated application procedure, for example with a personal interview by the US customs. We ordinary tourists will probably have to continue traveling as usual and endure some queues and waiting time.
Gunnar Hedqwist is CBP certified and adds:
– It basically just means that I have to go in a different, shorter, queue when it comes to security checks at airports. Not only internationally but also domestically here in the United States.
Hundreds of Florida activities – excursions, sports, nightlife – book here!
Please click on an activity and get more alternatives.