20 percent discount on hotels worldwide. This is an offer you should look at regardless of itinerary. Everything from a single night or a wonderful weekend trip to a longer holiday.
It is possible to book a hotel now. The promotion, which is time-limited, is called by our hotel partner "Early 2021 Deals".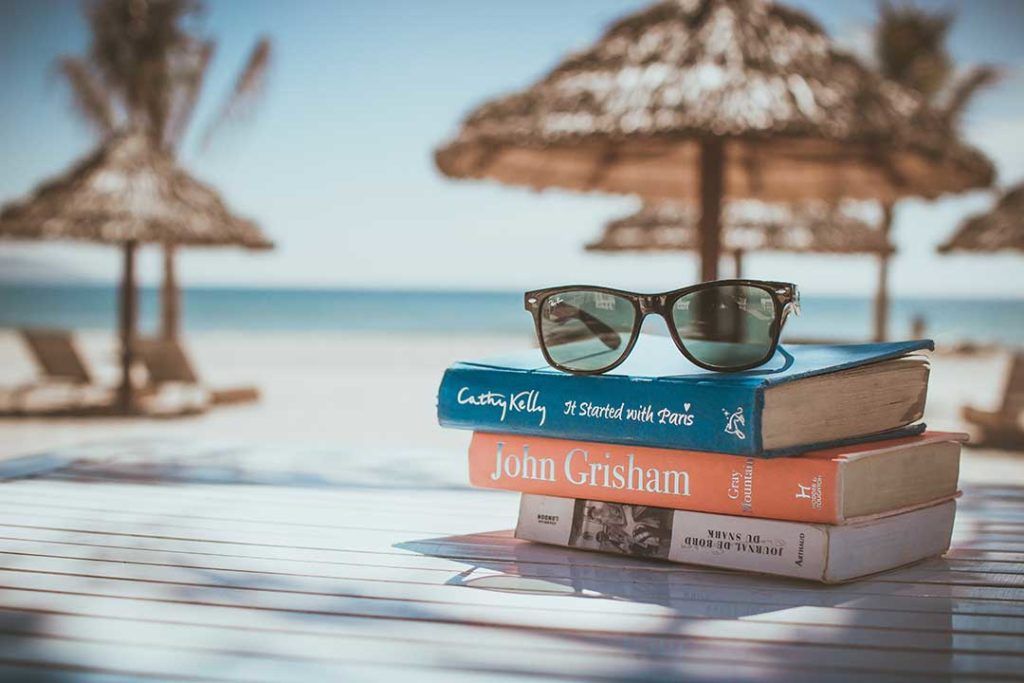 The fact that Booking is offering at least a 20 percent discount on hotels worldwide is of course a result of the Corona crisis, a combination of the losses hotels have made 2020 due to the pandemic and the hopes that we will soon move towards a more normal existence regarding the possibilities of travel.
There is a pent-up need to be able to travel again. Maybe we will travel differently? Maybe the pandemic made many people dream of new destinations? Maybe "Early 2021 Deals" can both provide inspiration and fulfill one of these dreams?
Click on the banner to go directly to offers on 20 percent discount on hotels worldwide or use this link: "Early 2021 Deals"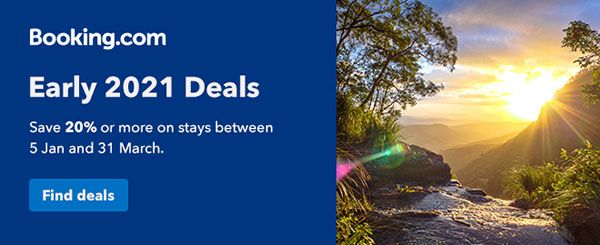 IMPORTANT: Make sure you end up on a booking page with the Florida.nu logo. Booking through us will not be cheaper or more expensive. But we earn a few dollars on your booking. This is something we really need to continue to deliver information about Florida. In terms of revenue, it has been "zero" in all columns since mid-March.
Bargain hotel rates in Florida and free cancellation
Check that the hotel has an orange marking with the text "Early 2021 Deals".
Make sure the hotel has free cancellation.
Also take advantage of the fact that some do not require payment in advance.
As we are experts in the hotel market in Florida, we have sampled some of Booking's offers of at least a 20 percent discount on hotels worldwide. Not least in Orlando we have found many favorable hotel prices. Saving one-fifth of the regular price really makes a difference.
Since the campaign is valid all over the world, we have of course looked around at other interesting destinations and seen good prices for overnight stays during, for example, a big city weekend. Feels like a suitable start to 2021 after months of travel restrictions due to Covid-19.
PETER SUNESON
READ MORE: Prices go up and down like Florida roller coasters
Hundreds of Florida activities – excursions, sports, nightlife – book here!
Please click on an activity and get more alternatives.